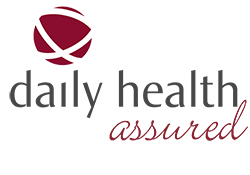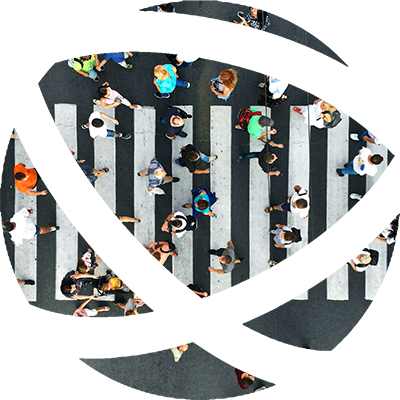 Assured Life Plan Benefits
Fully Portable: that means you're fully covered no matter where you are.
Prognoses Pay-out: If you are diagnosed with a condition that reduces your life expectancy to less than 12 months, we'll pay a portion of the benefit early.
No medical: If you're in good health and applying for life cover of less than €300,000, no medical required.
No Age Limit: The Assured Life Plan is open to anyone up to age 70, or older by agreement.
Pre-existing conditions: Depending on the stage and type of condition the Assured Life Plan will still cover you. 
Auto renewal: Policies auto renew with premium adjustment as you age, no new medicals or application required
Life Assured add-on's
Double the sum assured: You can double your lump sum payment in the event you die in an accident.
Disability payments: You receive payments in the event of permanent disability and you are no longer able to work 
Critical Illness: You will receive payments if you are diagnosed with a critical illness.
Accident cover:  If you are in an accident and you suffer some form of disability, you will receive a payment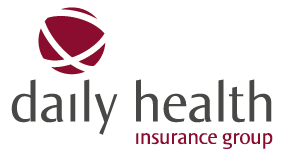 In the event of an emergency, go to the nearest hospital or provider for assistance even if that hospital or provider is not part of your network.
Your health comes first!
Once admitted, call or have someone call us in order to issue a medical emergency pre-authorization within the first 48 hours of the admission or procedure (this also applies to air ambulance and repatriation).
For all requests and general advice, contact us via our international toll-free hotline
+1.833.992.1333
Or email us, quoting your name and policy number to: