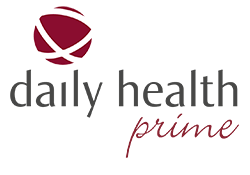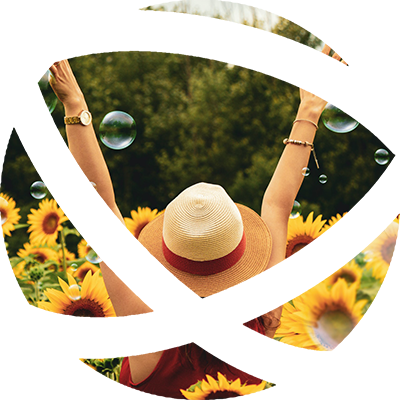 Access to medical care and emergency services, whatever the circumstances, wherever you are
Our flexible Prime plans have been put together to give you the comfort of knowing that should you have concerns about your health, we are on hand to not only fund the cost of that treatment but to actively manage your care plan through our global networks of hospitals, clinics and healthcare professionals.
Prime Plan Benefits
Fully Portable: that means you're fully covered no matter where you are.
Area Rates: From Worldwide to specific geographic regions; only pay for the cover you need.
Age Limit: Our Prime Plans are open to anyone up to age 75, or older by agreement.
Pre-existing conditions: Depending on the stage and type of condition, the Prime Plan may still cover you.
Auto renewal: Policies are auto renewed with premium adjustment as you age, so no new medicals or application are required.
Going green: A daily health ecard stored in your mobile wallet will provide you with those all-important membership & helpline numbers at a single swipe of your phone. In so doing, you will be supporting our environmental efforts to move away from sending plastic cards around the world.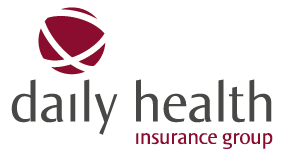 In the event of an emergency, go to the nearest hospital or provider for assistance even if that hospital or provider is not part of your network.
Your health comes first!
Once admitted, call or have someone call us in order to issue a medical emergency pre-authorization within the first 48 hours of the admission or procedure (this also applies to air ambulance and repatriation).
For all requests and general advice, contact us via our international toll-free hotline
+1.833.992.1333
Or email us, quoting your name and policy number to: