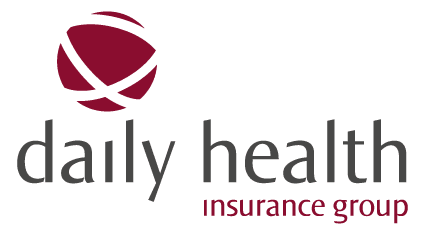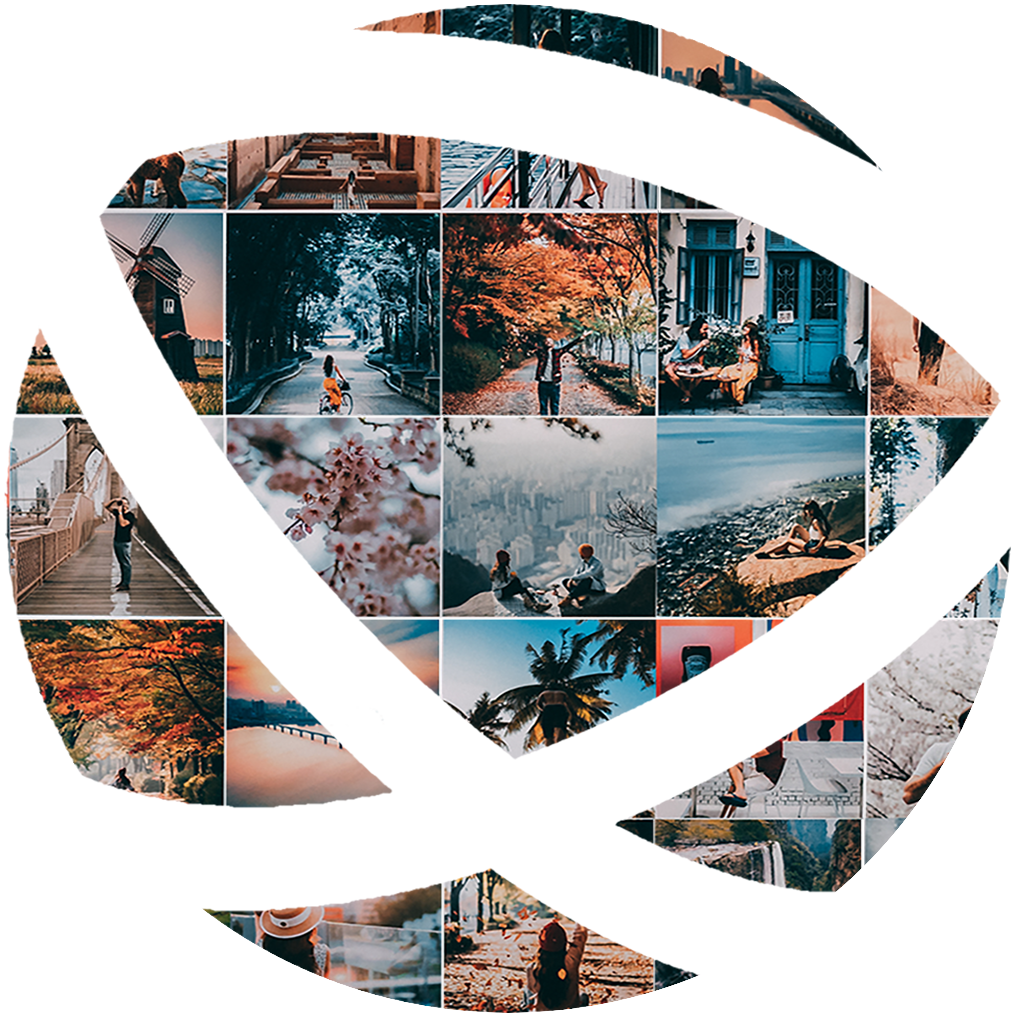 daily health is an international
full-service insurance specialist
offering tailor-made employee benefit solutions for the globally mobile community
and customized policies designed for individual and corporate clients
as well as full TPA services and policy administration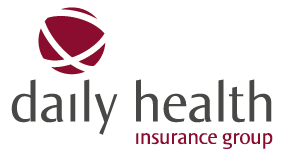 In the event of an emergency, go to the nearest hospital or provider for assistance even if that hospital or provider is not part of your network.
Your health comes first!
Once admitted, call or have someone call us in order to issue a medical emergency pre-authorization within the first 48 hours of the admission or procedure (this also applies to air ambulance and repatriation).
For all requests and general advice, contact us via our international toll-free hotline
+1.833.992.1333
Or email us, quoting your name and policy number to: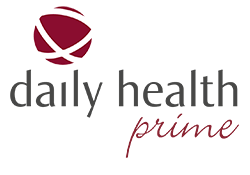 Living and working overseas has many benefits, but access to quality healthcare may not be one of them. Not only do standards of medical care vary enormously, but also the services are often not available to ex-pats.
That's why daily health's flexible prime plans ensure your treatment costs are met. Additionally, we actively manage your care plan, thanks to the daily health global networks of over 750,000 hospitals, clinics and healthcare professionals.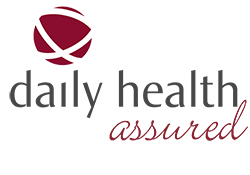 One of the major drawbacks of buying a local life insurance is that it is very unlikely to pay out if the insured person passes away while abroad.
With the daily health assured Life Plan, we strive to allow you the freedom to travel and live life fully, safe in the knowledge your loved ones will be provided for. Not only is the plan a "bullet proof" global product, but you can also customize it to suit your precise needs.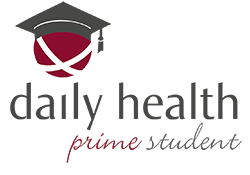 They say travel broadens the mind, but when it comes to taking the plunge and studying abroad, it can be a pathway to so much more.
One of the ultimate reasons to study abroad is to gain life experience. You'll learn how to organize your life and condense it into one suitcase, handle unforeseen situations, be independent and self-sufficient, create life-long memories and develop a global mind-set that looks great on any CV.
When you move somewhere new, things like the cost of a simple visit to the doctor´s or transport by an ambulance are likely to be far from your mind.
That is why an international health plan is a must. This insurance, designed especially for students, will take care of these unexpected costs and save you the hassle of locating specialists and organizing the appropriate care. With our broad range of affordable plans, you can rest assured that should you become unwell, we are on hand to help you arrange the care you need.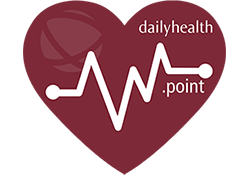 dailyhealth.point is our unique international private health insurance product, designed exclusively and in partnership with the Acibadem hospital group in Turkey.
dailyhealth.point provides access to Acibadem's 25 world renowned treatment centres, located mainly in Istanbul and at key commercial and tourism hotspots across Turkey.
The VIP service begins as soon as you arrive at the airport, where you will be met by a dailyhealth.point representative and driven by complimentary limousine to your treatment centre of choice.
Other than a 20% co-pay on certain outpatient costs, all your medical expenses will be covered up to a maximum of USD 500.000 per year. Cover includes pre & post-op consultations, including a second opinion review of your current medical notes to consider viable, less invasive and more cost-effective alternative treatment plans available.
With offices in Vienna, Moscow, London and Sofia, daily health offers a depth of experience that's hard to match. After years of working in senior positions in leading international insurance companies, members of our team quickly established daily health as a premier employee benefit and insurance specialist.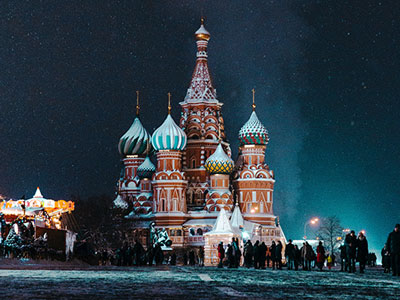 Operating exclusively via brokers and intermediaries known for their knowledge of complex and nuanced product lines, daily health offers exceptional customer service, as well as the ability to seize any opportunity, regardless of size or complexity.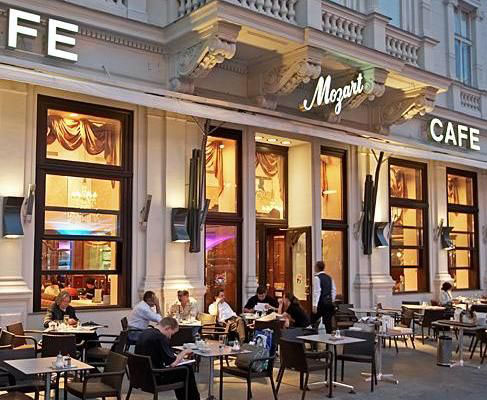 Individuals: for globally mobile people, expatriates or international students seeking flexible affordable cover for themselves and their families.
Corporates: organizations seeking global, flexible benefit plans for their employees, customized to their specific needs and circumstances.
Specialist agencies: looking for TPA services, from underwriting or claims management to policy issuance and payment collection.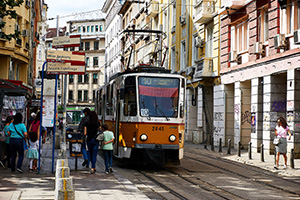 Insurance: daily health has strong relationships with local insurers and service agents throughout the world to help us deliver on our customer promise.
In Europe, we work closely with the Vienna Insurance Group (VIG), who are with over 50 local insurers under their management, the largest insurer within Central and Eastern Europe.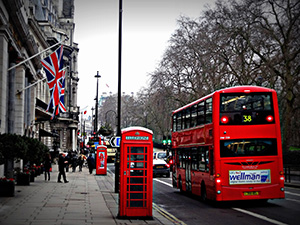 We also have access to the Lloyd's of London market, providing us with greater depth of capabilities to consider risks beyond our core specialisms.
For 24/7 emergency response, daily health is allied with EuropAssist – the pioneers of assistance services, to ensure customers have the help they need regardless where they are.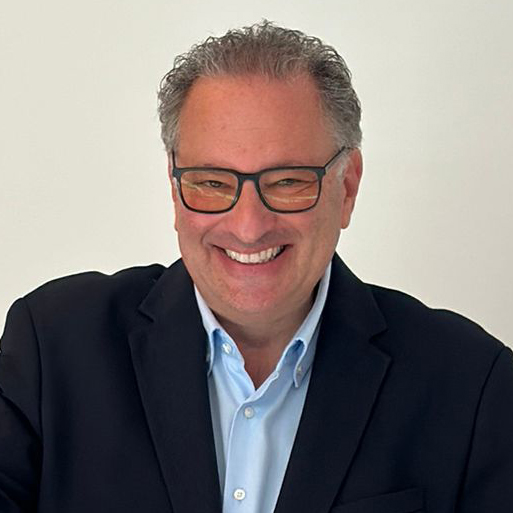 Thomas Sauer
CEO / Austria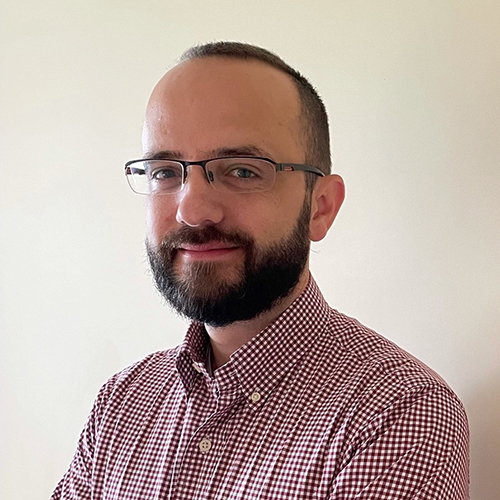 Diyan Stanev
Head of Operations / Bulgaria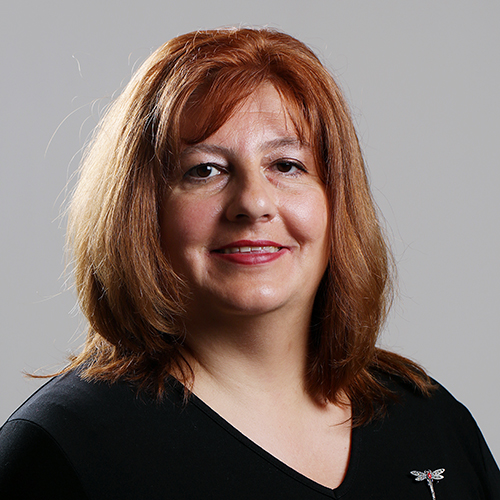 Vera Kopoeva
General Manager Bulgarian Branch / Bulgaria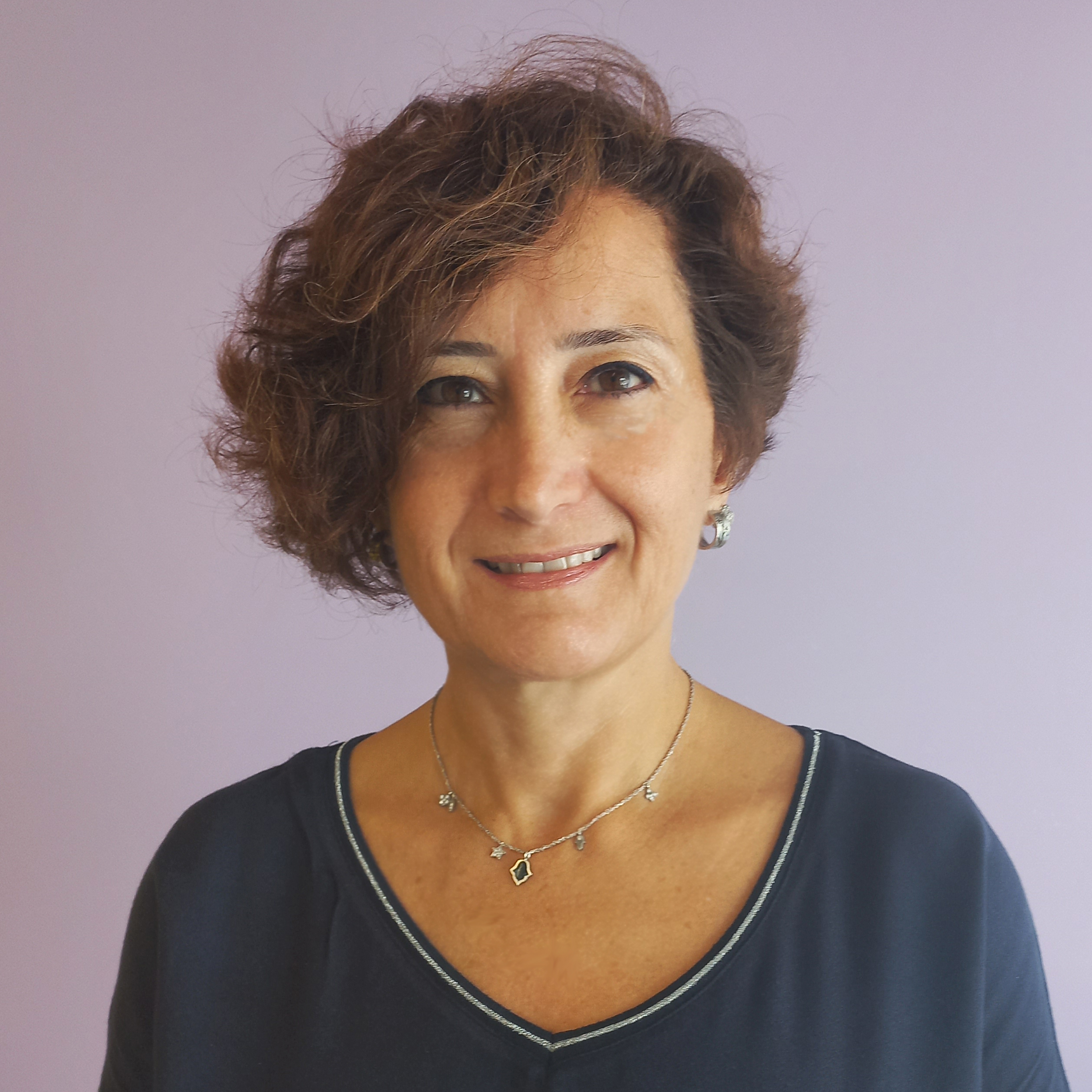 Nil Karli
Regional Sales Manager / Republic of Türkiye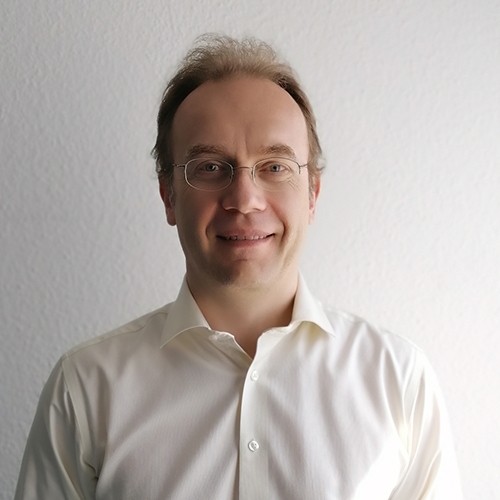 Alexey Andreev
Executive Vice President / Austria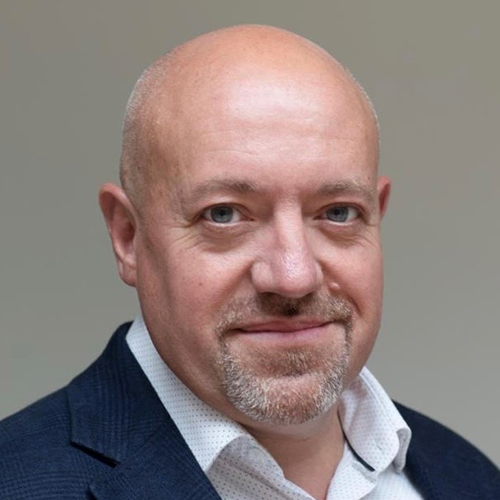 Paul Horden
Head of Underwriting / UK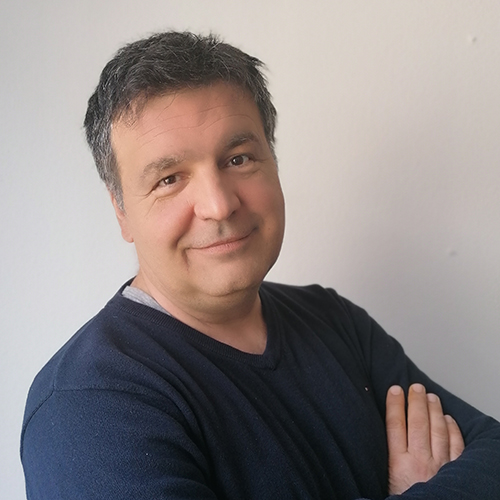 Faris Kapic
Head of Sales / Austria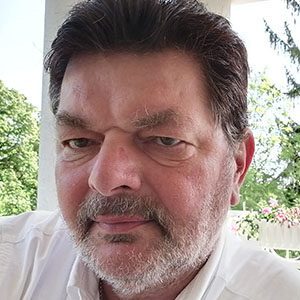 Alfred Strobel
Sales Director / Austria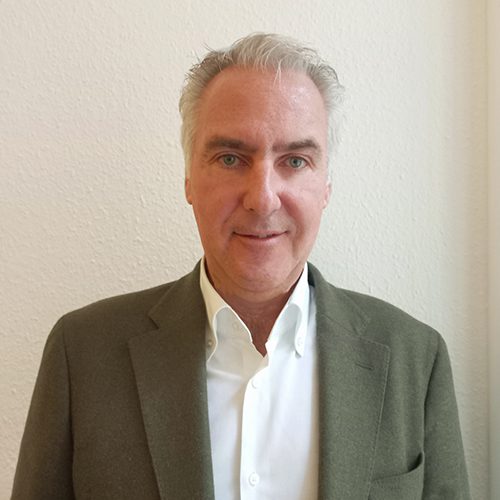 Andreas Moravek
Vice President / Austria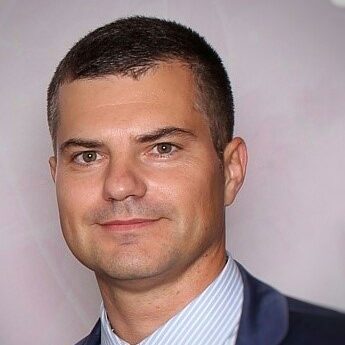 Daniel Chukarov
Head of Reporting & Data Analytics / Bulgaria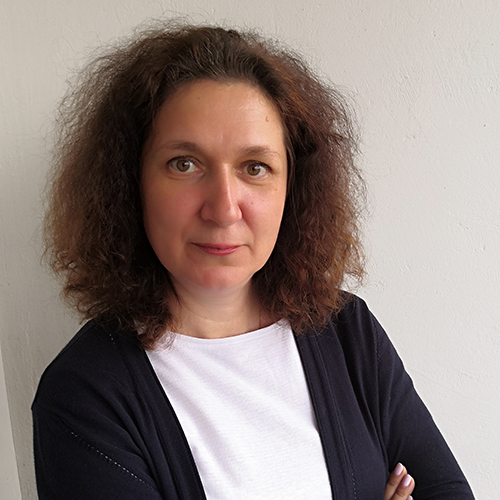 Natalia Shorikova
Key Account Manager / Russia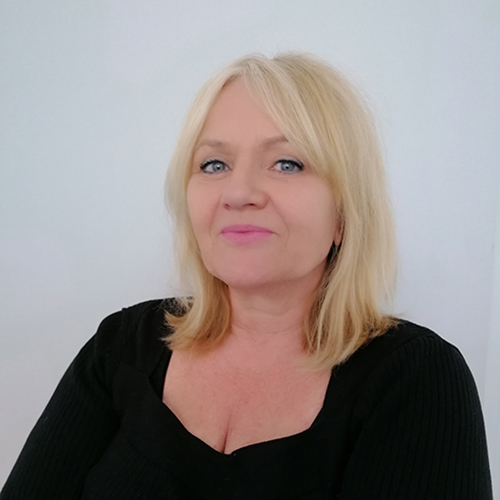 Sabine Marchsteiner
Head of HR / Austria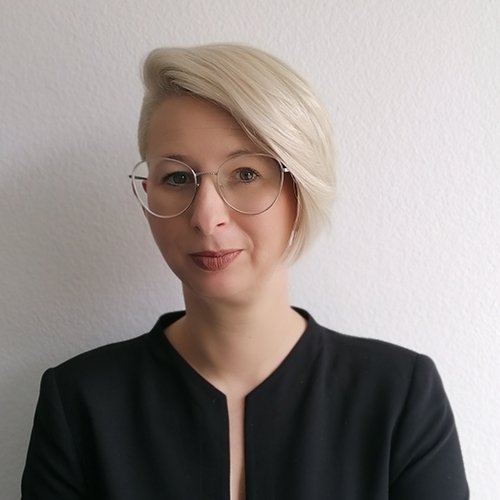 Stefanie Krötlinger
Head of Planning & Controlling / Austria
Adela Facja
Head of Project Management / Austria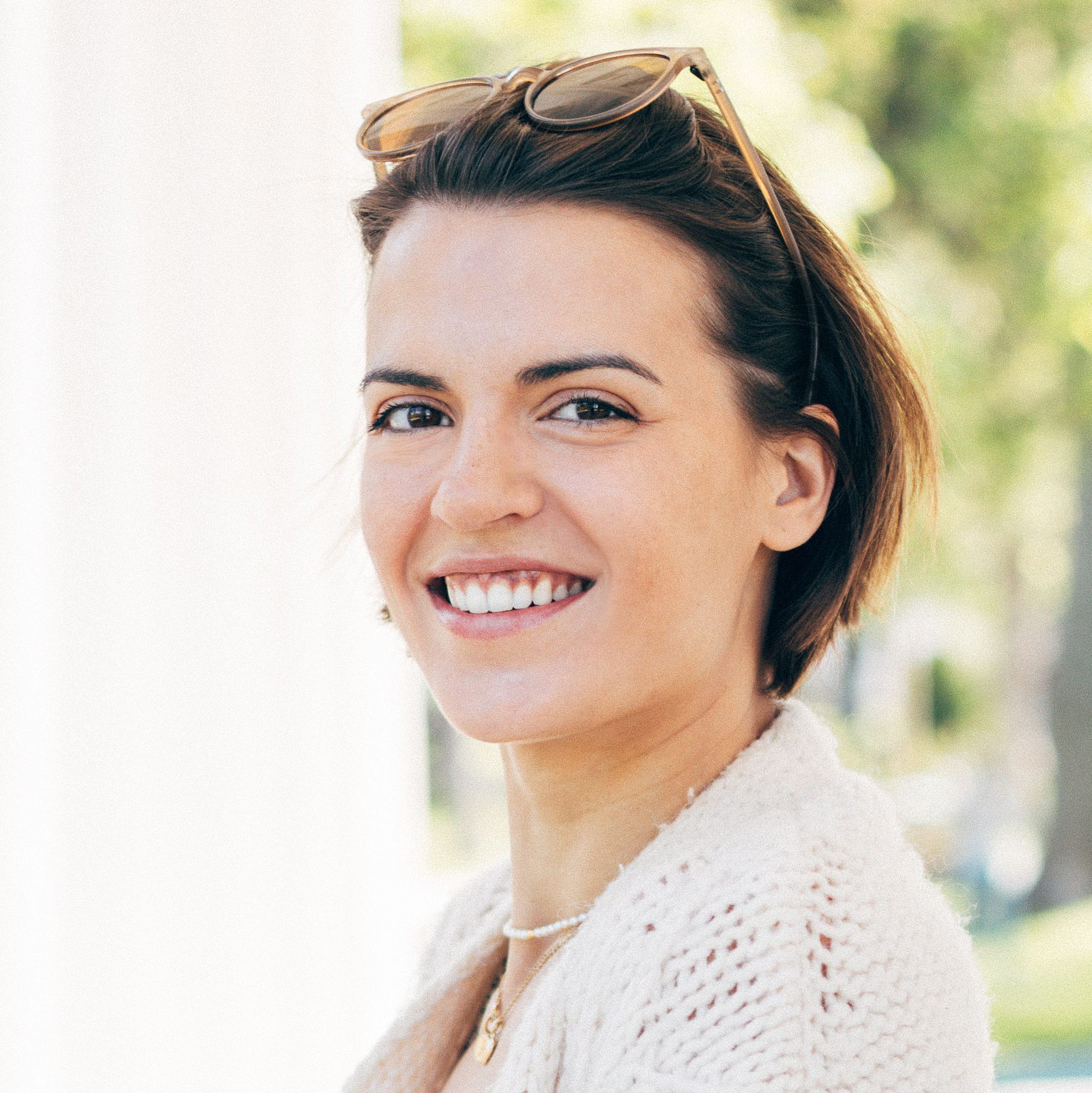 Éléonore Bresson
Head of Business Development Management / Austria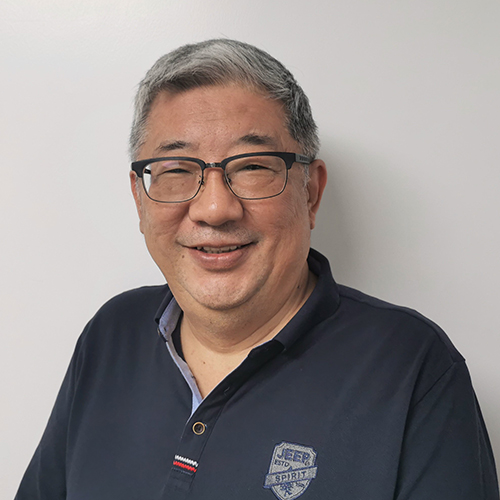 Ken Wang
Consultant (Travel & Student Insurance) / Greater China
Tailored solutions
At daily health, we take the time to understand your unique requirements, whether you're on a limited budget or looking for a range of exotic benefits, or simply want a policy with a broad geographical scope.
The daily health Prime medial plan can be tailored precisely to your situation, so you're not paying for things you don't need but getting exactly what you want.
daily health, always flexible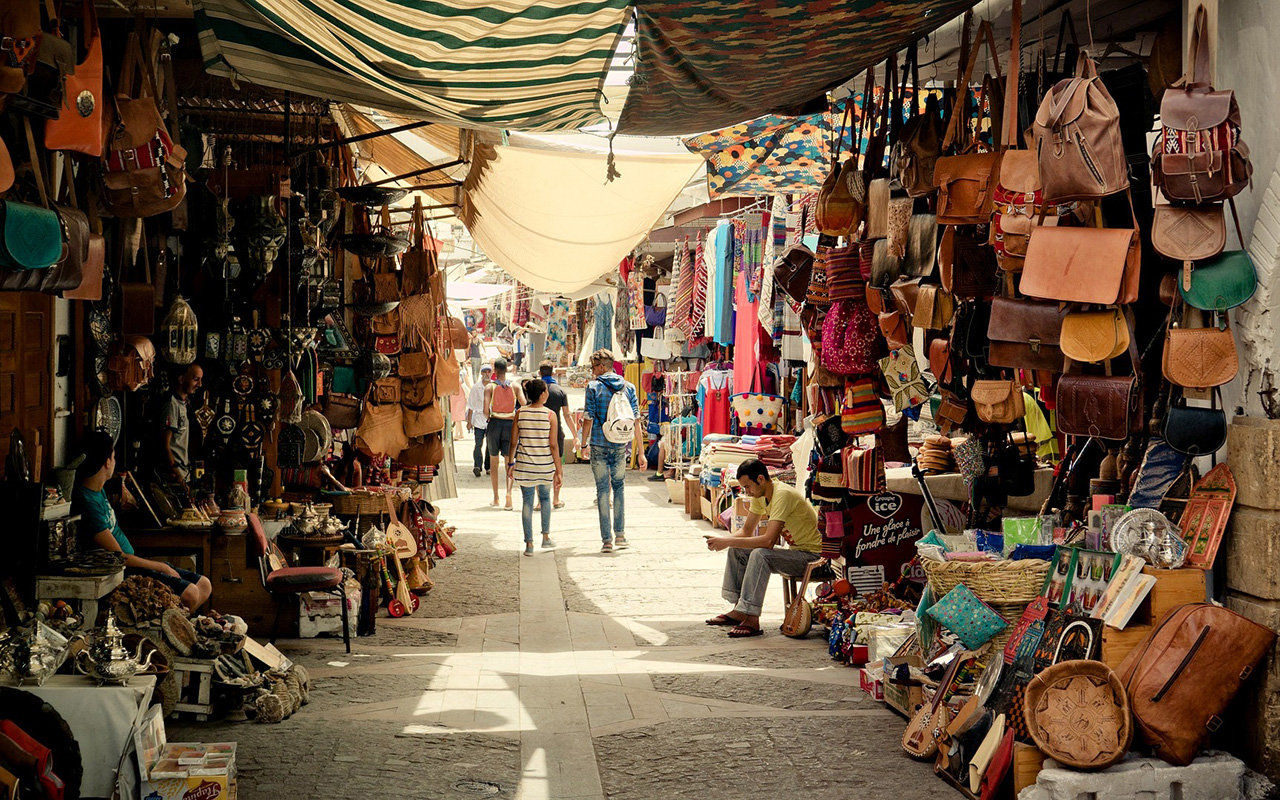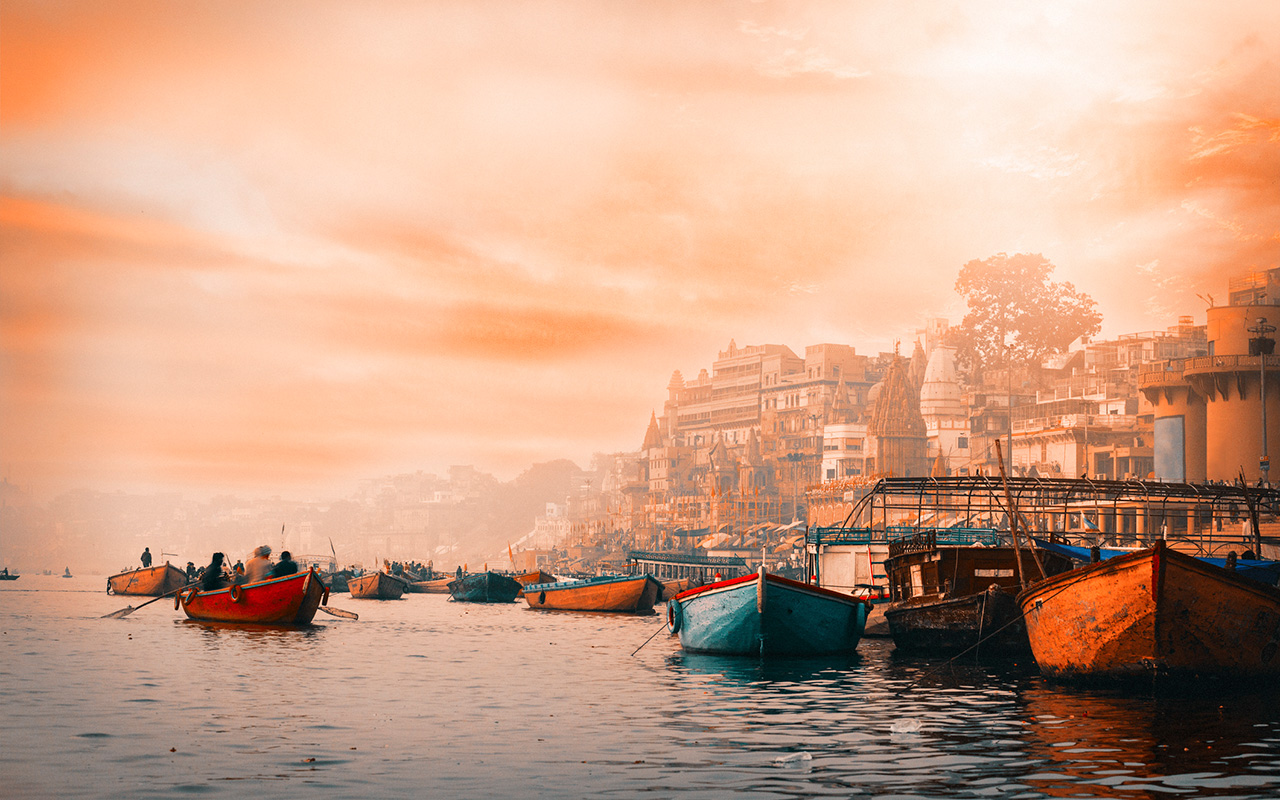 Intercultural competence
Whether you are a corporation, an expat or an internationally mobile individual, you need an insurance provider that understands the nuances of diverse cultural differences. What is standard and available in one part of the world may not be in another.
Whether it's complex regulatory differences or the delivery of essential care services, the daily health team has the expertise and experience to take care of you.
Finding solutions, it's what we do. 
24/7 Single point of contact
At daily health we've simplified the process of contacting us, because we understand that if you're calling us – that's probably when you need us the most.
One toll free number from anywhere in the world will connect you directly to a member of the daily health team. Call us 24/7/365 and leave the rest to us.
We'll make sure you get the help you need, as soon as possible, wherever you are.
Being your emergency contact is a responsibly and an honor.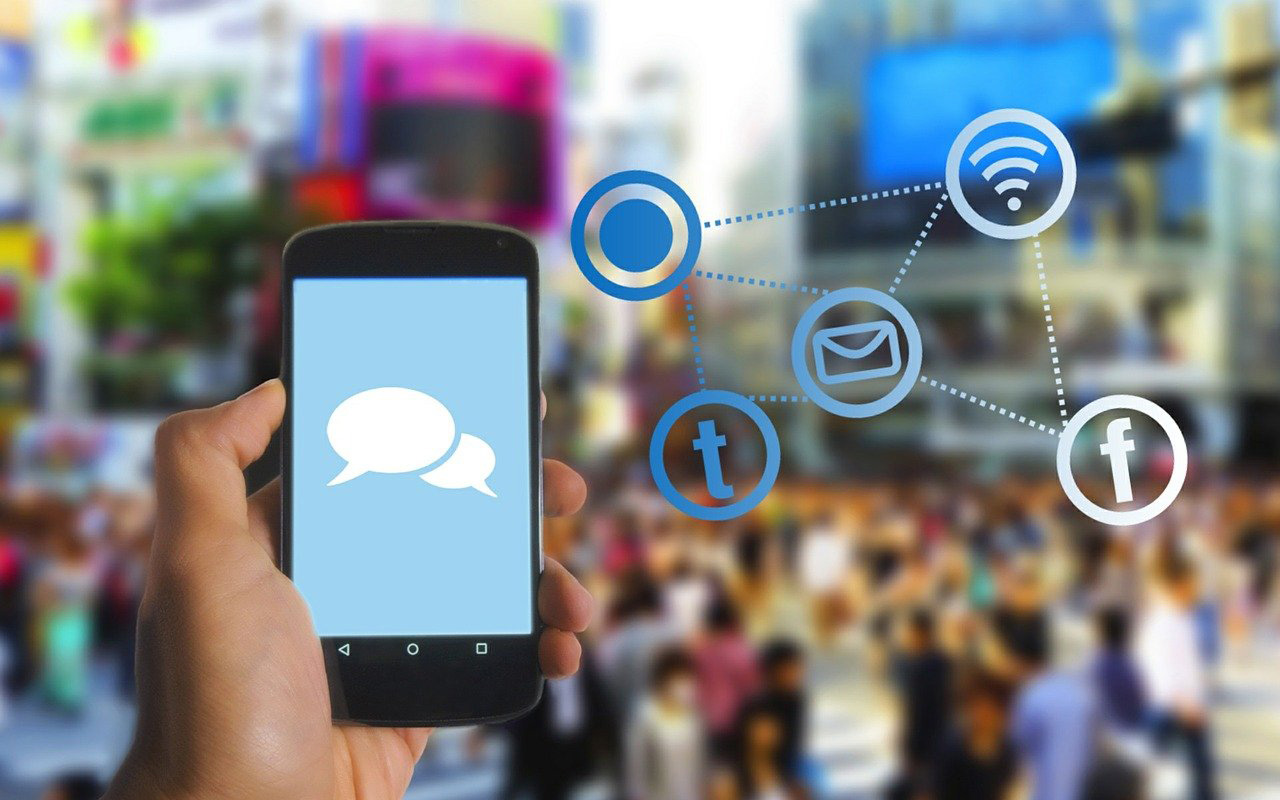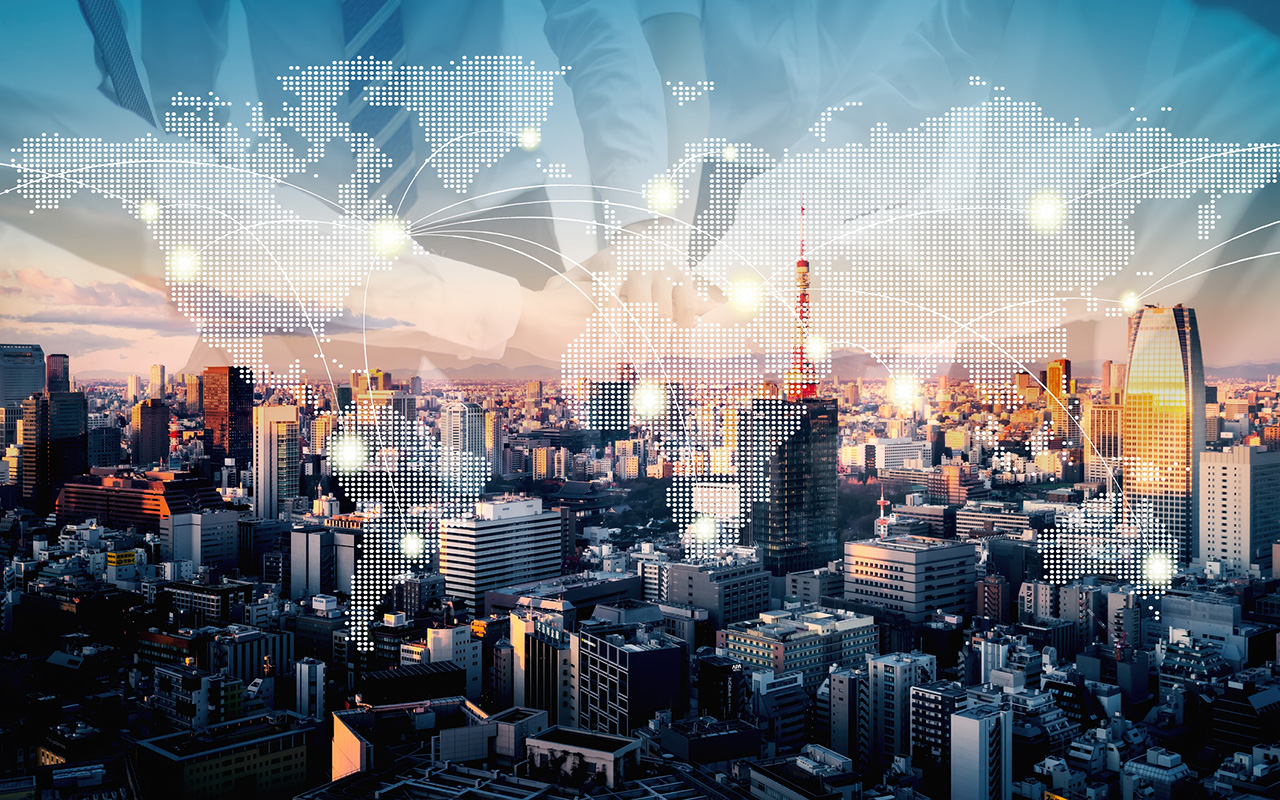 Global network of healthcare professionals
The daily health in-house team of medical professionals are available 24/7 to help guide you through the complex world of international support.
We are affiliated with some of the largest medical support networks in the world and have access to 750,000 medical and travel assistance providers, operating in 208 distinct territories. With daily health you can rest assured you're in safe hands.
daily health, help is one call away
Centralized underwriting
Many healthcare providers outsource core functions of the plans they offer, which means those policies can't be customized and you're stuck with the same off-the- shelf products they offer to everyone else.
At daily health that doesn't happen. We manage every aspect of the products we offer, from underwriting to billing and claims handling, which means we can tailor it exactly to your needs.
The difference is people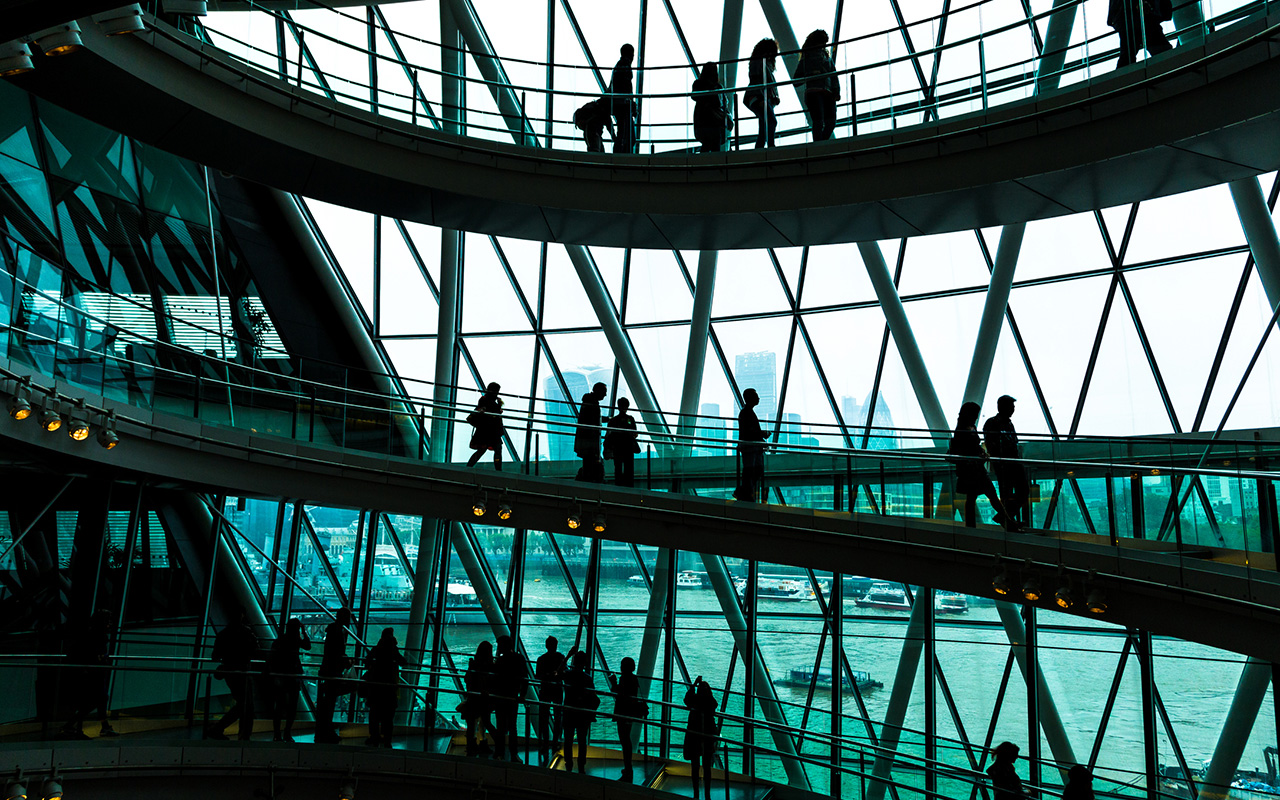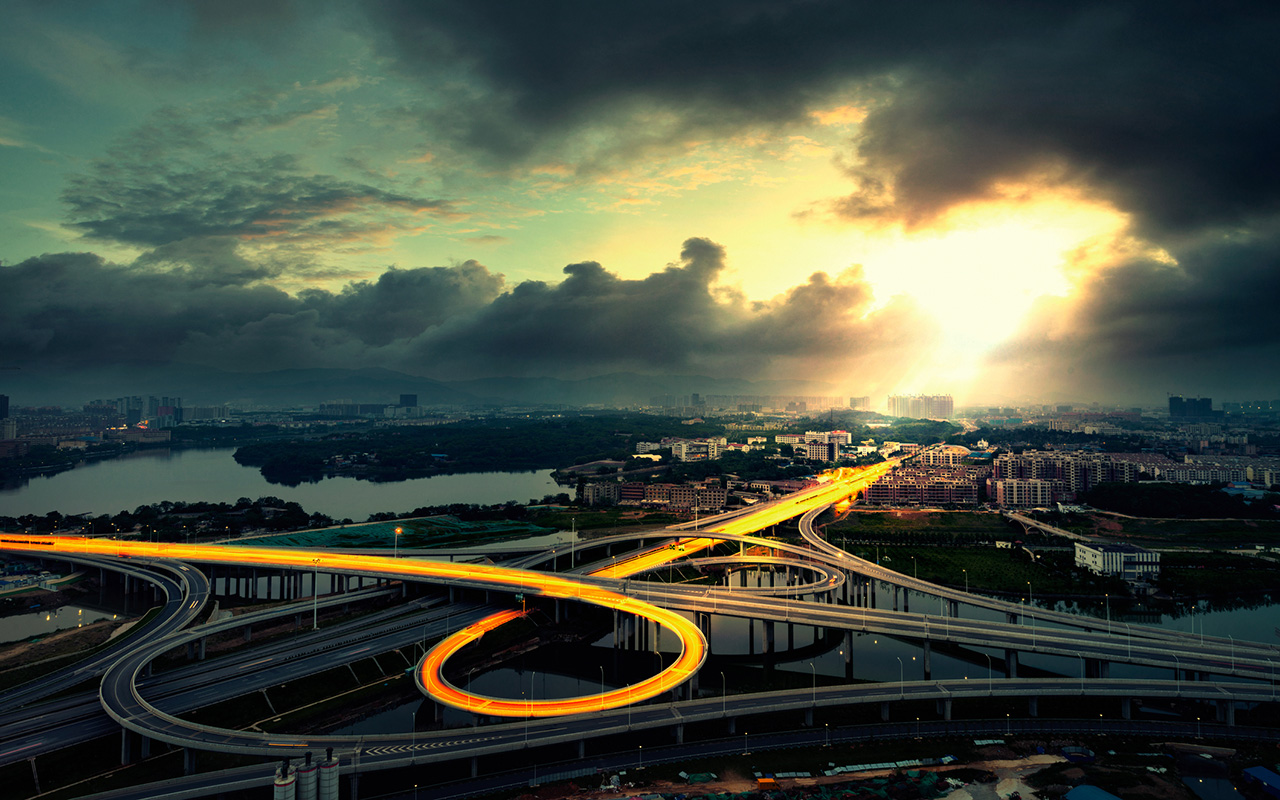 Full GDPR Compliance
The General Data Protection Regulation (GDPR) is not a one-time task, it's a continuous process; a way of conducting business which daily health rigorously adheres to.
daily health ensures the protection and privacy of all clients' personal information through constant monitoring and evaluation by its compliance team.
By minimizing data retention and constant evaluation of the integrity and security of information access, daily health makes sure your information stays safe and remains in full compliance with GDPR guidelines and requirements.
daily health, keeping you and your data safe